that's pronounced "kor-reen"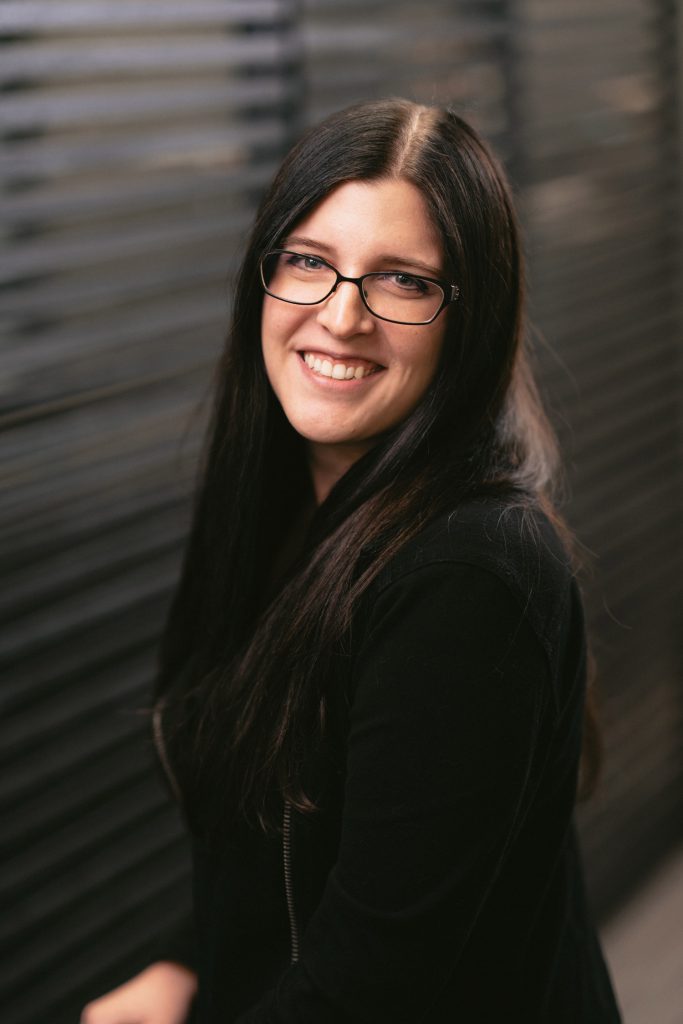 Experienced User Interface (UI) Designer
My interest in websites started in early high school. Blogging, MySpace, and GeoCities were popular at the time and I wanted to figure how they were doing that fancy thing they were doing with their page. I right clicked the page, selected "inspect," and was thrown in feet first into the world of HTML.
I have a natural aptitude for problem solving and pick up new things very easily. I was using HTML and CSS before I even fully understood it.
I got into the world of graphic design due to my love of art and computers; it seemed like a natural fit. I've been professionally designing websites for over 12 years now. I find joy in helping others organize complex information and deliver that information in a visual, easy to use, and easy to understand way.
Some of my top web skills are listed in this section, but to get a fuller picture please take a look at my resume or even visit my LinkedIn profile.
My portfolio is heavily focused on web design, but I am also skilled in print design so I can assist with both needs. If you want to know more, feel free to connect with me.
Responsive Web Design (RWD)
Search Engine Optimization (SEO)
Here's a little bit more about me and what I like to do with my free time.
I love to read and am in a book club. I joined so I would be exposed to other books that I normally wouldn't pick for myself.
At one point in my life I wanted to be a chef. Instead, I experiment with different cuisines just for me and friends to enjoy.